The Central Texas Flyfishers of San Marcos, Texas is affiliated with the Federation of Fly Fishers, as well as its Southern Council. The club has members of all ages and abilities, from many backgrounds.

Warning: date() [function.date]: It is not safe to rely on the system's timezone settings. You are *required* to use the date.timezone setting or the date_default_timezone_set() function. In case you used any of those methods and you are still getting this warning, you most likely misspelled the timezone identifier. We selected 'America/New_York' for 'EDT/-4.0/DST' instead in /home/ctff/www/index.html on line 47
March 2019
Billy Wofford Memorial Fund Established
by Mike Schlimgen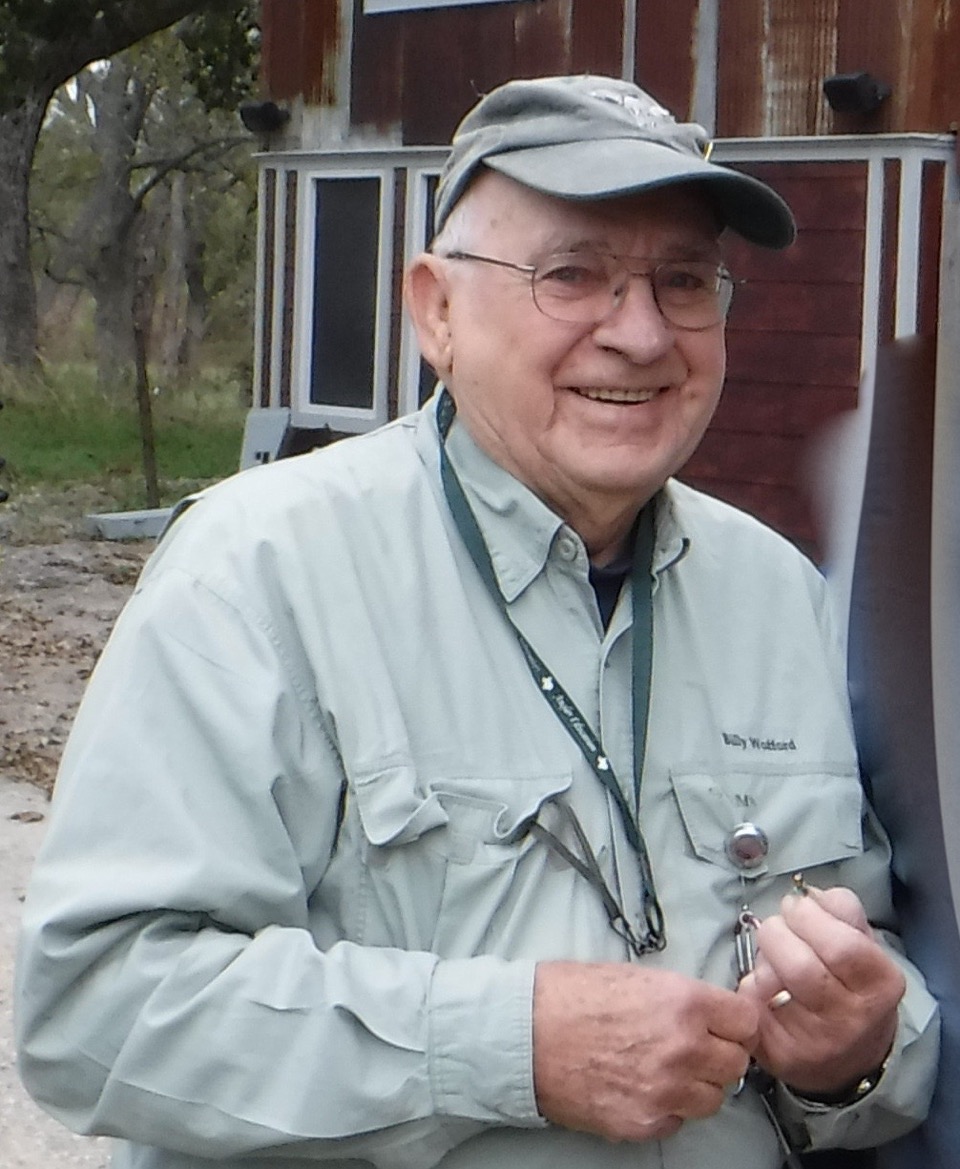 Billy Wofford was known to us all to be a man of integrity, humor, generosity, and a mighty fine fly fisher. He was our friend, mentor, and served Central Texas Fly Fishers (CTFF) with dignity, since our inception.
Billy would be honored with a legacy of providing fly fishing opportunities to youth, and military veterans.
| Continue Article
Thankful
by Mike Davis
Initially; I planned to make this posting about the "deeper" aspects of fly fishing and what it has meant to my life. My schedule on Thursday showed no patients for Friday and a free upcoming weekend combined for a improptu exodus to one of my favorite fishing areas - the Nueces River north of Uvalde. The recent rains in the area (4-5 inches) two weeks ago have piqued my interest. So with a pass from my lovely wife I packed my stuff - got up at 3:15 a.m. drove 3 hours and was on the water by 6:30 a.m. The Nueces by itself is not unlike many Hill Country rivers but it holds a special appeal to me. It is remote - requiring a 3 hour drive from Austin and a much longer commute from the bigger metro areas of Dallas and Houston. The same remoteness was certainly a factor in the days of the Comanche Indians , where the Nueces canyon was a stronghold for them, and later a haven for outlaws and other nefarious characters.Years of drought have dwindled the river; but the remaining waters are clear cool and beautiful. I hope to be able to navigate the river by canoe or kayak once flows return. The thought of floating areas that are now only accessible by long walks over rough terrain is very exciting. Friday, I made one of those long walks. | Continue Article